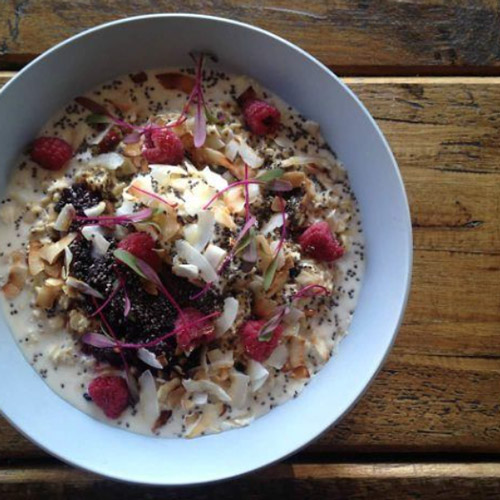 our story
Tucked away off the main streets, opposite the station, we serve a seasonal menu sourced from the best local ingredients.
Our café is the perfect spot to catch up with friends for brunch, pop in for a quick business lunch, or have your next function.
Everything is made in-house and sourced locally and the seasonal menu changes up to make the best of the local seasonal produce.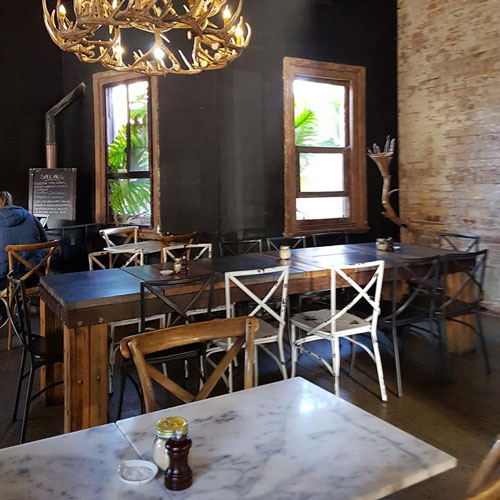 Our intimate space is an ideal venue for functions and we can work with you on a menu that suits the occasion.
The space is ideal for private events ranging from corporate functions, birthdays or other celebrations for up to 90 people.
Chat to one of our friendly staff for any further information or get in touch.
You'll find us tucked away from the hustle and bustle, right near the station, at 9-11 Norwood Crescent, Moonee Ponds.
Shoot us an email with any enquiries
we are open
monday to saturday
7am-4pm
sunday 8am-3pm